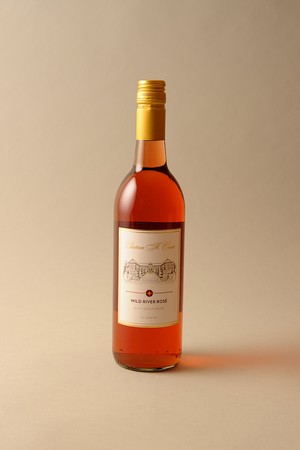 Product Reviews
Edward Jeffers
(Jan 13, 2021 at 10:07 AM)
In my opinion, this is the best Rose on the market at this time.
justin hawkinson
(Aug 24, 2021 at 12:46 PM)
When it comes trying this wine it is fabulous. If you prefer a wine that isn't dry with a lot of fruity taste this is the wine for you. Just ordered 3 bottles can't wait to have more of it.