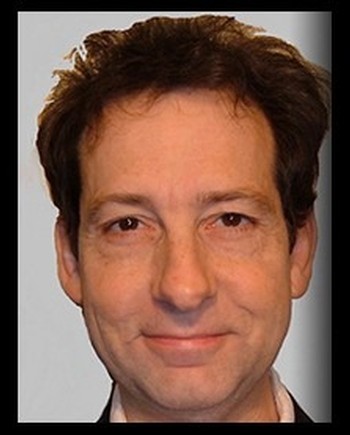 September 3rd Comedy Show
Paul Dillery has appeared in clubs, theaters and colleges across the country, and his act has been described as a combination of self-deprecating stories, off-beat observations, sight gags, and a little unexpected ukulele music thrown in. He's sort of a cheerful loser who often points out that we're all in the same boat.
He has also been spotted on television stand-up comedy shows on HBO, PBS, Comedy Central, as well as in a few sketch comedy shows, sitcoms, and commercials.